Have you ever wondered if you should be investing in a RMIS?
Or are you re-evaluating your existing supplier?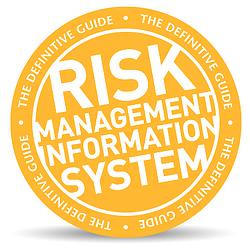 If the answer is a yes to either of these questions then this guide can help you. It covers a wealth of topics that give you a head start answering some key questions, such as:
How would a RMIS benefit my organisation?
Why you should bother considering a Risk Management Information System?
What could be the potential return on investment?
And, what to consider when evaluating suppliers?
The guide is also packed with client testimonials, insights from industry research, and practical worksheets to determine if your organization needs a RMIS and the value it can provide.